We develop, produce, distribute and support forward-looking and proven telematics system solutions for the digital administration of today and tomorrow.

Vehicle Related
Patent and proven data collection using intelligent technologies.
Simple handling with multiple interfaces to vehicle and attachements.
Person Related
Master many tasks with confidence – easily check trees, playgrounds and streets, record activities, as well as process orders.
Thing Related
Efficiently save time, costs and CO₂ emissions with smart, AI-supported IoT solutions. 

MOBIDAT Portal
Safe. Modular. Scalable.
And above all: Easy to use. Plan. Evaluate. Process further. Anytime, anywhere, on any device.
Digital transformation with smart telematics solutions
We develop, produce, distribute and support future-oriented and proven telematics system solutions for the digital administration of today and tomorrow. Our customers are mainly public administrations and associated companies. With telematics systems from MOBIWORX, your data collection is automated and legally compliant, digital documentation becomes the standard. For our customers, we keep the latest digital technologies ready to make administration measurably resource-saving, sustainable and future-oriented. Be it for winter road maintenance, summer service, street cleaning, waste management, tree control, playground control, object control or for order scheduling.
AI-based IoT solutions noticeably increase the efficiency of your business in the long term. Handwritten records are no longer necessary. Employees are relieved. Get a precise overview of geo-referenced consumption, conditions and costs and generate verifiable, legally compliant records. By means of integrated route planning and route guidance, you can design plannable assignments, web-supported and scalable. Recorded and pre-processed data can be automatically forwarded to subsequent software systems. That is smart and secure. Multiple interfaces to equipment manufacturers, other telematics systems and recording sensors offer optimal investment protection for your business.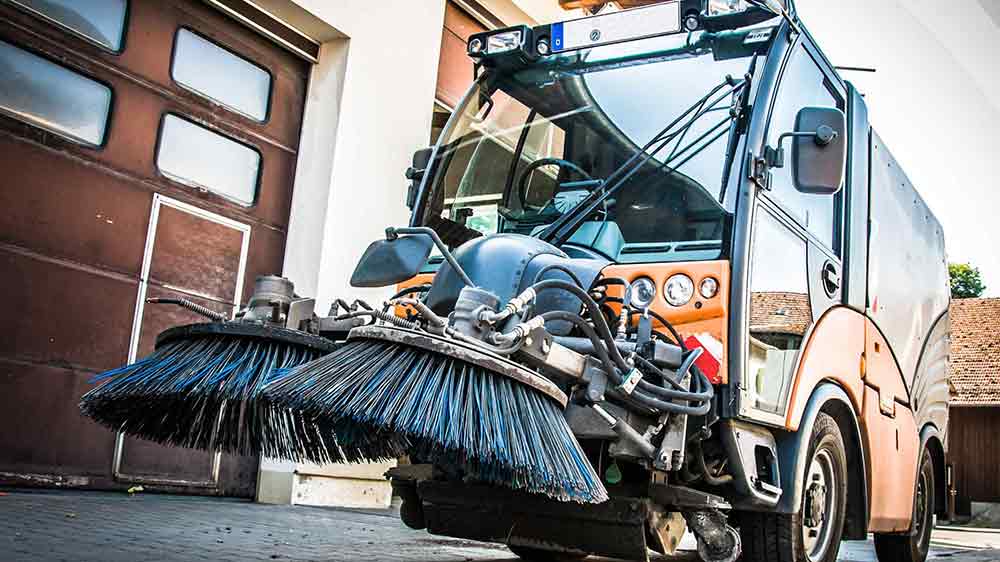 At MOBIWORX, you can expect a modern working environment with creative freedom and attractive additional benefits. Our aim is to promote the personal strengths of our employees and to enable individual development on the job and in their free time. To this end, we rely on flexible working time models and exciting career opportunities. This is how we work together on the future: ambitious, pioneering and in partnership.
The MOBIDAT portal is the central web-based platform to plan tours, missions and on-call duties. It also serves to evaluate and enhance telematics data acquired with mobile devices.